Mission
The UT System's delivery of education, discovery, outreach and public service contributes to the economic, social and environmental well-being of all Tennesseans.
Educate
A culinary medicine class at UTHSC prepares doctors with kitchen skills, nutrition tips and healthy recipes.
A Recipe for Health →
Discover
Vasileios Maroulas and his research group are developing algorithms to improve artificial intelligence for the U.S. Army Research Laboratory.
A 1 Percent Idea →
Connect
Ben and Lauren Neale credit UT Extension as instrumental with running their direct-from-the-farm premium meat business in Giles County.
The Light on the Hill →
Innovation Changing Lives
From lightweight manufactured auto components to smart grid traffic monitoring, innovators throughout the University of Tennessee System are using science and collaboration to improve lives and shape the future.
Initiatives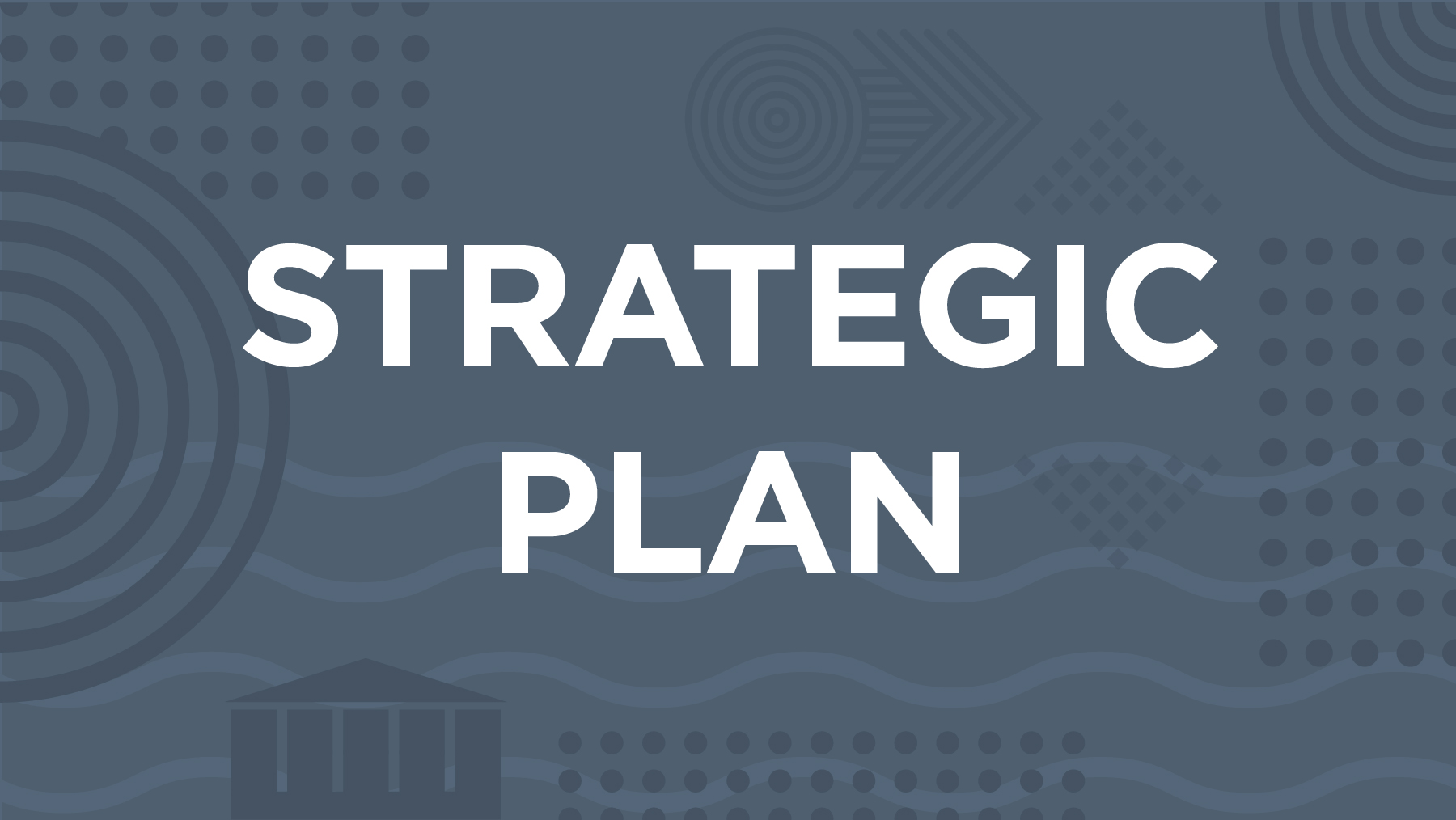 Strategic Plan
The revised strategic plan sets new data-informed goals and objectives for the UT System through the year 2025.
Strategic Plan Website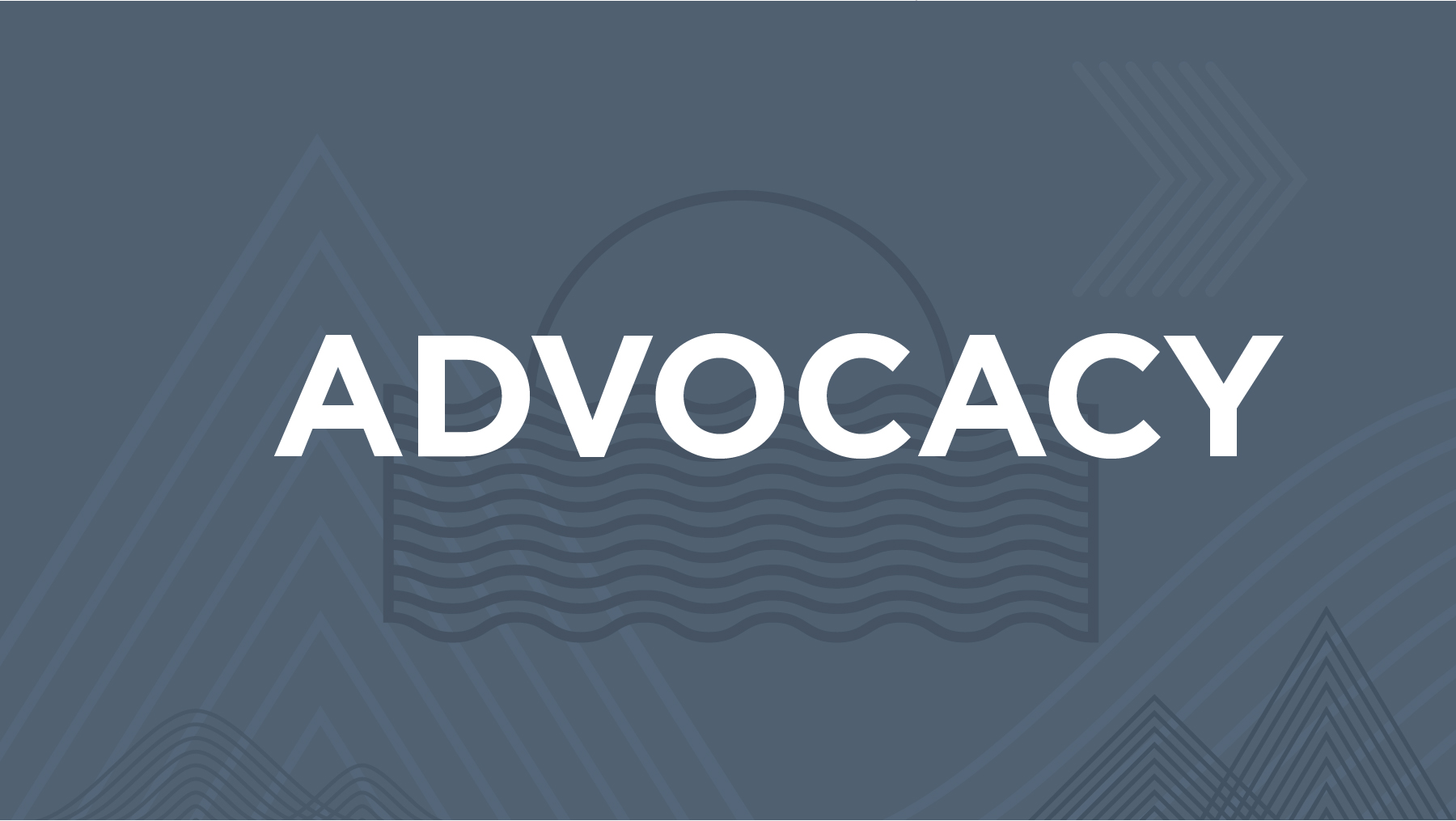 Advocacy
UT Advocacy is the official grassroots network of alumni, students, faculty, staff and friends of the University of Tennessee.
UT Advocacy Website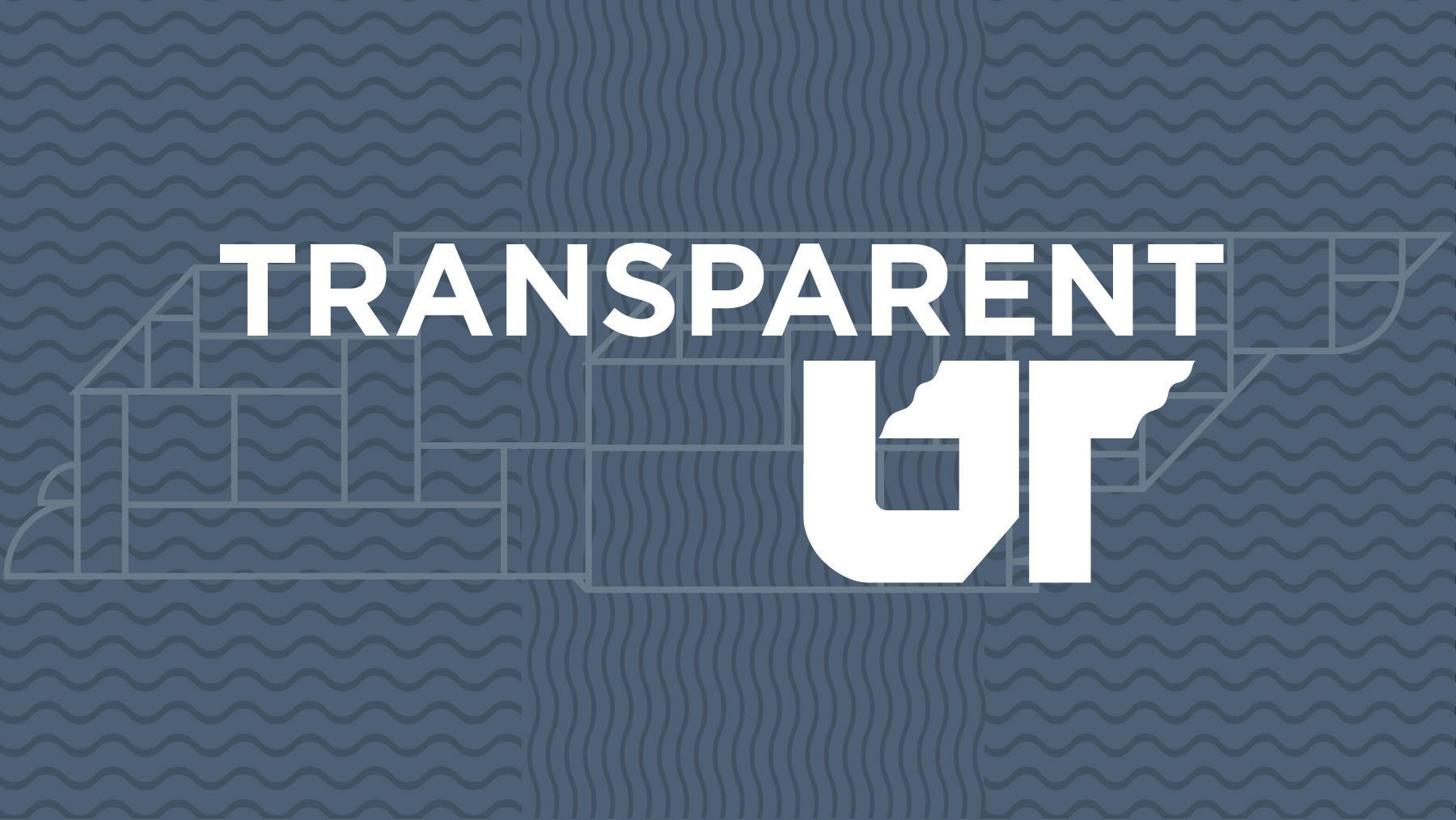 Transparent UT
The UT System is committed to providing greater and easier access to information for the faculty, staff, students and communities it serves.
Transparent UT Website
Campuses
The University of Tennessee is comprised of campuses at Knoxville, Chattanooga, Martin and the Health Science Center at Memphis.
Institutes
The University of Tennessee is comprised of the statewide Institute of Agriculture and Institute for Public Service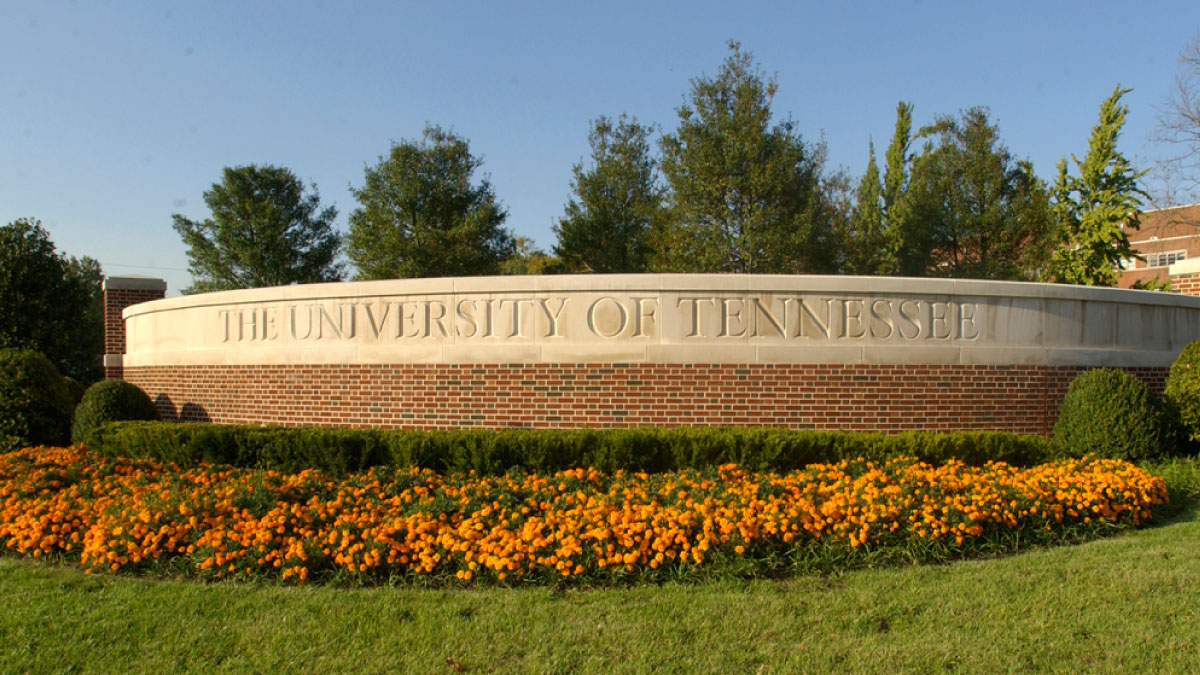 Institute of Agriculture
The UT Institute of Agriculture delivers real life solutions through $54.5 million in research, educational outreach to 3.3 million people and veterinary services to more than 21,000 animals annually. UTIA's two colleges currently enroll 1,700 students.
UTIA Website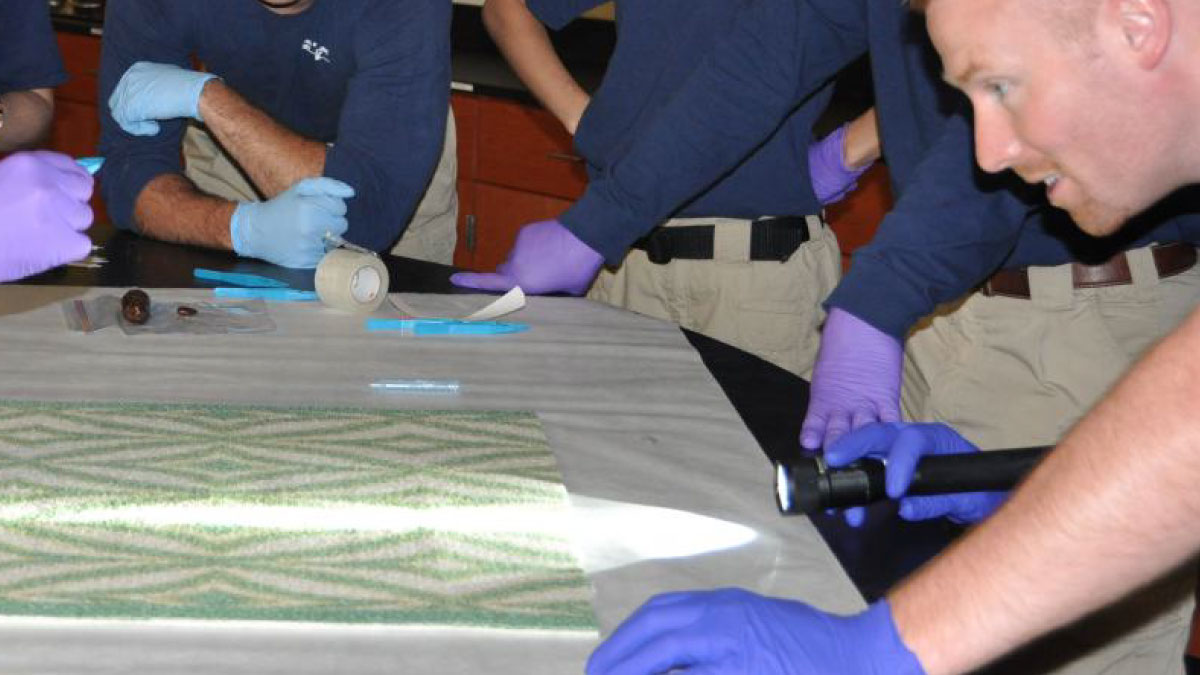 Institute for Public Service
The statewide Institute for Public Service helps Tennessee companies generate $817 million annually to the state economy, answers more than 28,000 requests for assistance and trains 15,000 municipal, county and state employees, manufacturers and law enforcement personnel.
IPS Website
Employees
The University of Tennessee employs more than 12,000 people in Tennessee with its workforce distributed across all 95 counties.