Mission
The UT System's mission is to serve all Tennesseans and beyond through education, discovery and outreach that enables strong economic, social and environmental well-being.
Educate
Army ROTC prepares students at the Knoxville, Chattanooga and Martin campuses to enter the military as second lieutenants, as well as for life after they leave the military.
Training the Next Generation →
Discover
A veteran dies by suicide almost every hour, every day in the United States. UT Knoxville Professor Michael Olson hopes to help.
Implicitly Better Tools →
Connect
Ninety-nine-year-old Army veteran T Joe Walker went from building bridges during World War II to leading mechanical maintenance at UT Martin. Now retired, Walker recalls memories of war and an undying love for family.
'I was one of the lucky ones' →
Impact

Aligning the expertise and infrastructure of the University of Tennessee and Oak Ridge National Laboratory, the UT-Oak Ridge Innovation Institute is a hub for world-class discovery and innovation, interdisciplinary graduate education, and talent development.
Campuses
The University of Tennessee is comprised of campuses at Knoxville, Chattanooga, Pulaski, Martin and the Health Science Center at Memphis.
Institutes
The University of Tennessee is comprised of the statewide Institute of Agriculture and Institute for Public Service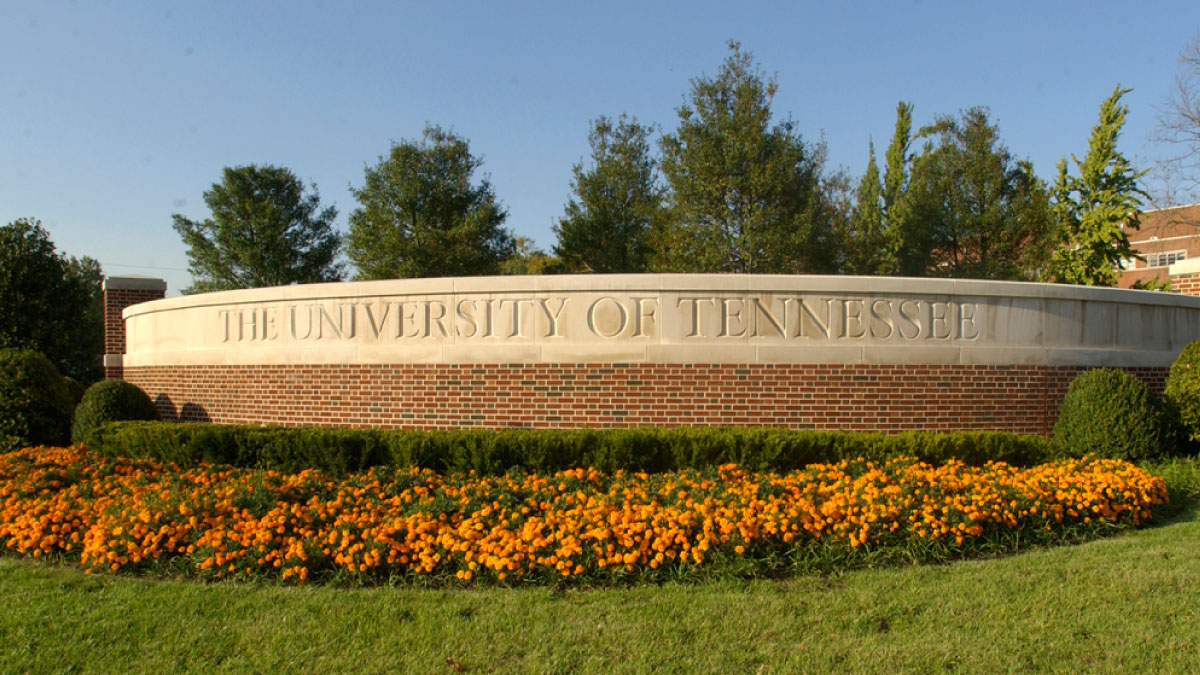 Institute of Agriculture
The UT Institute of Agriculture delivers real life solutions through $54.5 million in research, educational outreach to 3.3 million people and veterinary services to more than 21,000 animals annually. UTIA's two colleges currently enroll 1,700 students.
UTIA Website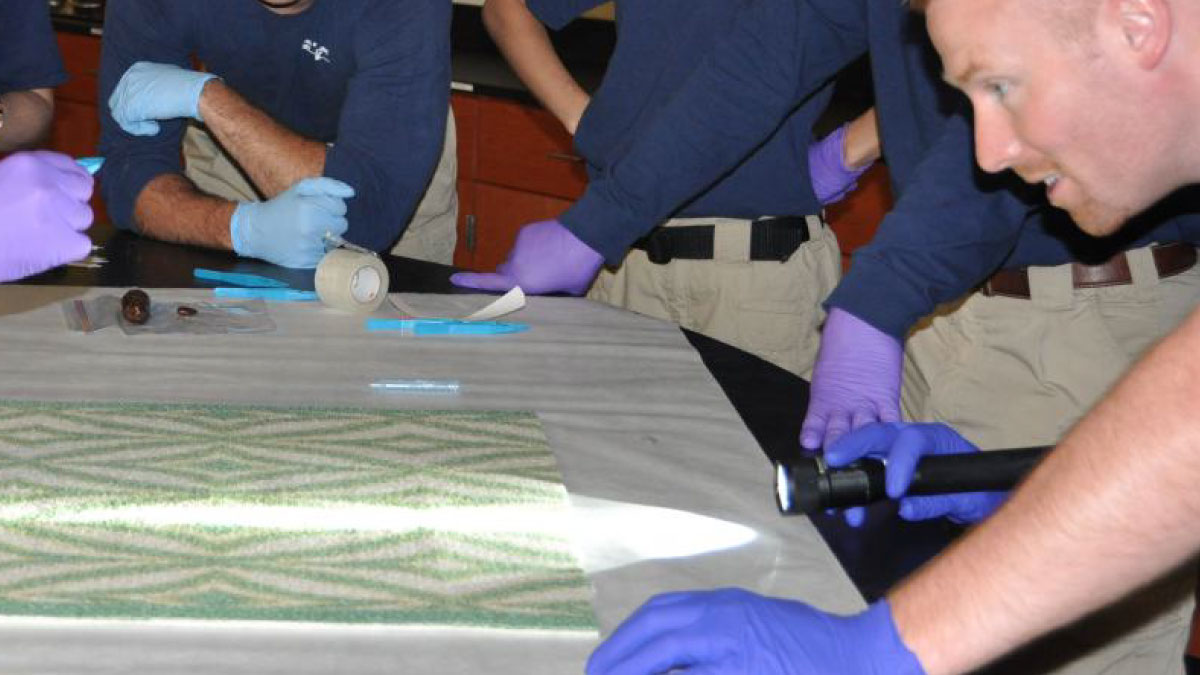 Institute for Public Service
The statewide Institute for Public Service helps Tennessee companies generate $1.9 billion annually to the state economy, answers more than 80,000 requests for assistance and trains close to 30,000 municipal, county and state employees, manufacturers and law enforcement personnel.
IPS Website
Employees
The University of Tennessee employs more than 12,000 people in Tennessee with its workforce distributed across all 95 counties.