Southeast Universities Collaborate to Match Experienced Entrepreneurs and University Startups
The University of Tennessee Research Foundation is part of the launch of the Southeast Executives-on-Roster (XOR) platform. Southeast XOR is a collaboration between regionally-partnered Southeast universities to broaden access to experienced entrepreneurial talent and university-affiliated startups.
LEARN MORE
MISSION
The UT System's delivery of education, discovery, outreach and public service contributes to the economic, social and environmental well-being of all Tennesseans.
EDUCATE
For UT Chattanooga grad Jerry Bear, the rushing waters of the Ocoee River Gorge are a familiar sound.
Join Jerry on the job
DISCOVER
The UT Space Institute just began operating one of the largest wind tunnels in academia, and they're not stopping there. Faculty want to lead the nation in aerospace and defense research.
See it in action
CONNECT
Professional law enforcement officers and criminal-justice students have the opportunity to get hands-on experience through the Outdoor Forensic Training Center.
Head into the woods
Everywhere You Look, UT
The University of Tennessee has a tremendous impact on the state of Tennessee and in the lives of its people.
INITIATIVES
THE SYSTEM STRATEGIC PLAN
The System Strategic Plan establishes a vision and direction for five years (2012-2017), with clearly defined goals to ensure good stewardship and purposeful use of resources.
STRATEGIC PLAN WEBSITE
ADVOCACY
UT Advocacy is the official grassroots network of alumni, students, faculty, staff and friends of the University of Tennessee interested in garnering support for UT with government officials.
UT ADVOCACY WEBSITE
BUDGET ADVISORY GROUP
UT faces plenty of challenges, but one that easily overshadows the rest is finding sustainable, long-term funding.
BAG WEBSITE
CAMPUSES
The University of Tennessee is comprised of campuses at Knoxville, Chattanooga, Martin and the Health Science Center at Memphis.
INSTITUTES
The University of Tennessee is comprised of the statewide Institute of Agriculture and Institute for Public Service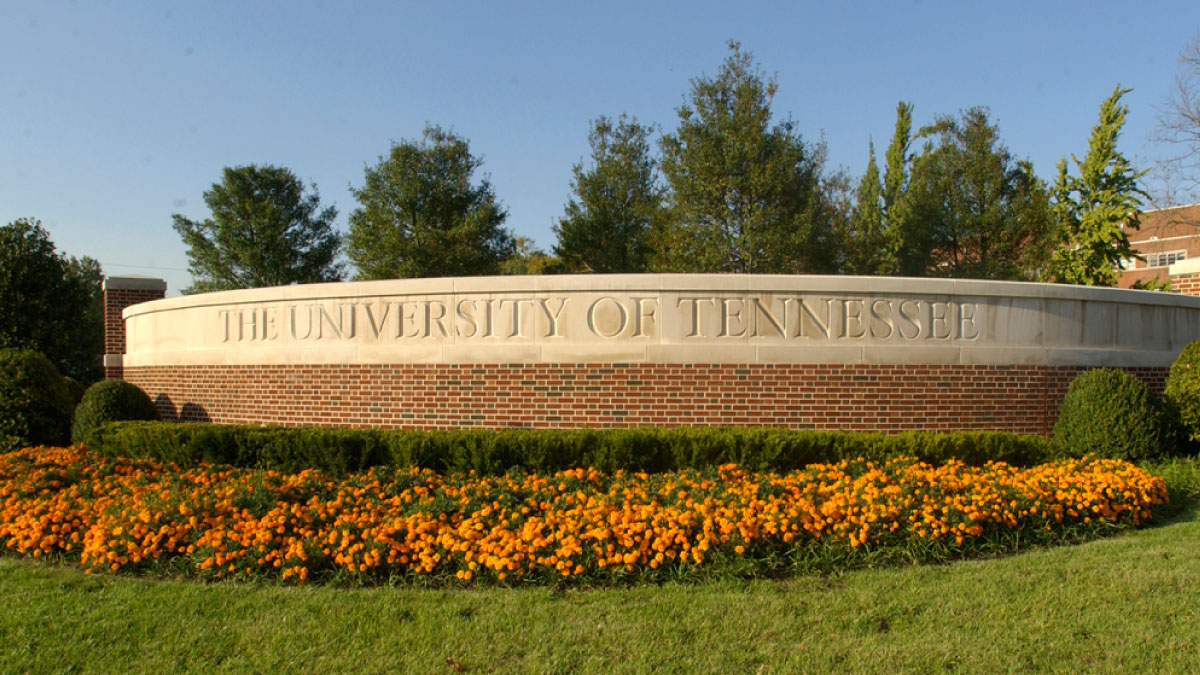 INSTITUTE OF AGRICULTURE
The UT Institute of Agriculture delivers real life solutions through $54.5 million in research, educational outreach to 3.3 million people and veterinary services to more than 21,000 animals annually. UTIA's two colleges currently enroll 1,700 students.
UTIA WEBSITE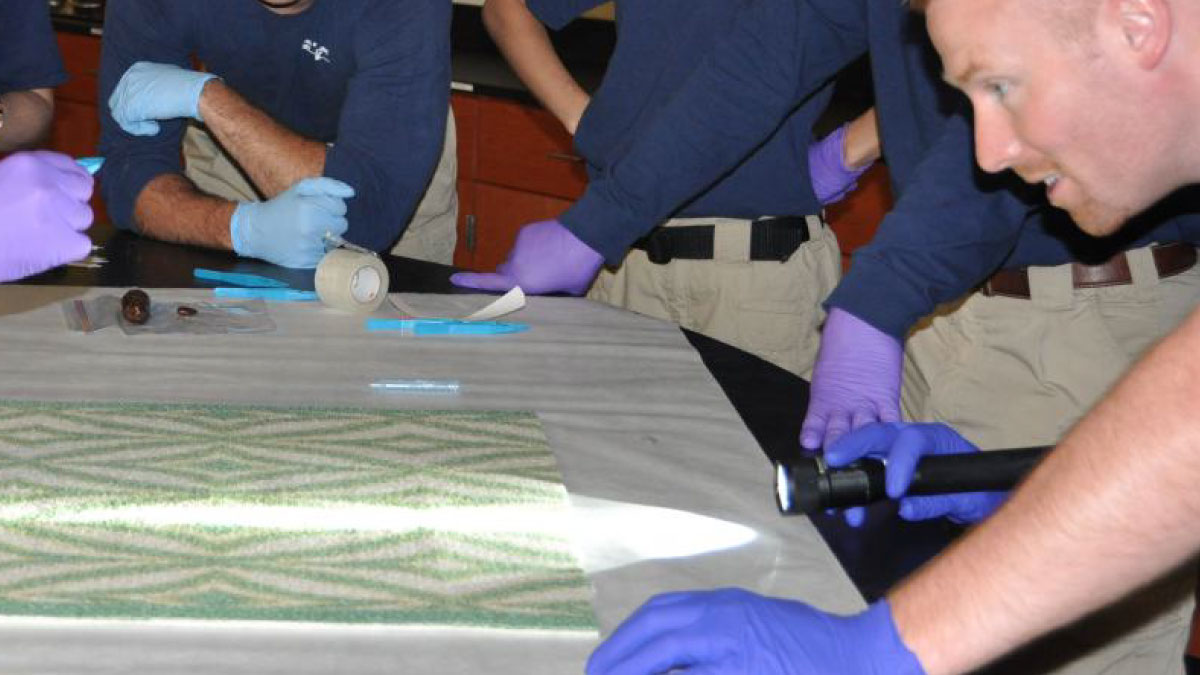 INSTITUTE FOR PUBLIC SERVICE
The statewide Institute for Public Service helps Tennessee companies generate $817 million annually to the state economy, answers more than 28,000 requests for assistance and trains 15,000 municipal, county and state employees, manufacturers and law enforcement personnel.
IPS WEBSITE
EMPLOYEES
The University of Tennessee employs more than 12,000 people in Tennessee with its workforce distributed across all 95 counties.